How many of you can agree that music is just such a wonderful thing – like, it actually saves me in multiple situations. It's crazy how even one song can change my mood so dramatically, whether it's a sad song I can have a cry to after a bady day, or a song that makes me feel so happy I could just start frantically dancing (awfully) no matter where I am.
I thought I'd share my favourite artists of the moment – but I am someone who's music taste is every-changing. I am influenced every day by old and new music. Growing up I listened to a lot of 60s through to 80s music introduced to me by my parents, so some of the oldies that I love include R.E.M's 'Man on the Moon' and Frankie Valli & The Four Seasons' 'December, 1963'. (my latest confession is that, much like a middle-aged mum, I listen to BBC radio 2…daily!).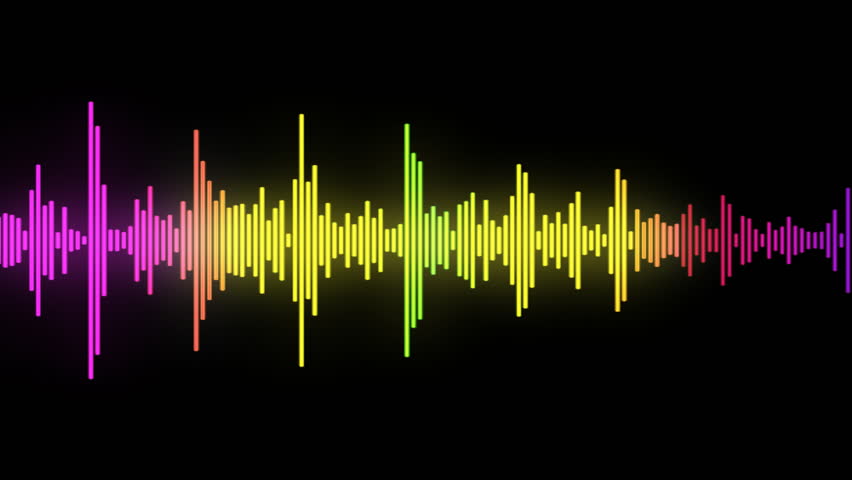 My fave up-beat kinda happy and feel-good go-to artists include Sigala, Galantis (they have some awesome remixes, too), NEIKED, Fickle Friends (disocovered them last year in first year of uni, then saw them lives this year and LOVED them even more), and Avicii. They all just give me that feeling I can literally notice in my whole body – like it's filling me with energy and a rush of complete happiness and buzz.
But, along with the good tunes, you gotta have a playlist dedicated to having a good old cry, am i right? Mine's literally called 'cry playlist' and is made up of artists like Sia, Keane, Ed Sheeran, and classic cry songs like Daniel Powter's 'Bad Day' and Coldplay's 'Fix You', or The Fray's 'How to Save a Life'. Alongisde those stereotypical ones, one my favourite's is a cover of 'A Woman's Work' by Greg Laswell. My friend showed me this last year and every time I hear it I just feel so many emotions, and his voice with the harmonies and piano just add to the complete emerging into sadness (but in a good way).
This year I'm hoping to get involved with my University campus radio station, Surge, and go to meetings where they decide on what new songs to include on up-coming playlists – just sounds like a great oportunity to learn more about music genred and share with other people. And I'd love to be able to hear my song choices blaring out over campus one day soon 🙂
Anyway, my main point is that music has a great power to change our emotions and even our outlook on life. So if you're stuck in a rut, or just need a good pick-me-up, music may just be the cure.
Here's my song for the week to get you started: Galantis' remix of Sam Smith's 'Too Good at Goodbyes' – SUCH a feel good banger.
Go explore xo